Nicholas C. Rossis
As they grow older, millennials are turning into quite a big market. Who better than Frank Hamilton, a millennial blogger and translator from Manchester, to answer some questions about them? Frank is a professional writing expert in such topics as blogging, digital marketing, and self-education. He also loves traveling and speaks Spanish, French, German and English.
5 Things Millennials Look for in a Book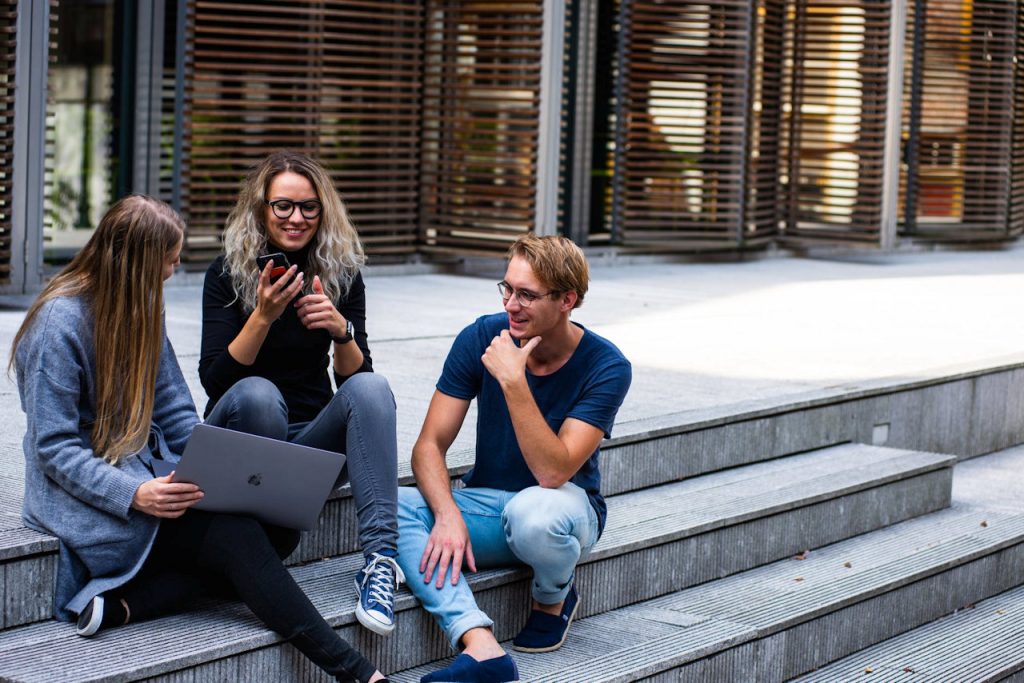 Millennials make up a huge portion of the target audience for many modern authors. This is why it is so important to understand what they are looking for in a book to make it appealing to them. Here are five things millennials are looking for in a book.
#1 Available in Print
While it might seem obvious that younger generations would prefer digital books over print ones, many millennials, in fact, prefer reading physical books. This is just the first one of the many surprising preferences…
View original post 882 more words