Smorgasbord Blog Magazine
Jessica Norrie joins us for her monthly literary column and explores Loneliness in fiction and also in recently published articles on the subject in leading business and science journals. When you have read the article, Jessica would love to have your views on the subject.
O is for Loneliness by Jessica Norrie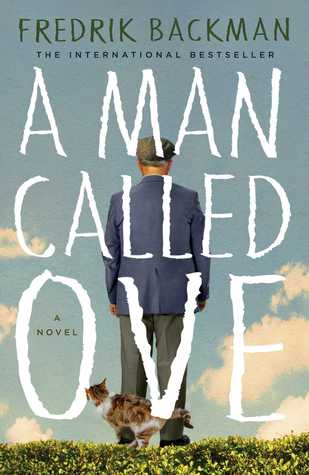 I thought I knew why my daughter gave me A Man called Ove for my birthday. I recognised this grumpy middle aged man who drives the computer shop assistant mad with his poor understanding, and grumbles about neighbourhood litter and other people's driving.
I was amused, then slightly hurt. Ove is less appealing than The hundred year old man who climbed out of the window, or Harold Fry who took a break from his mundane marriage to rescue an ideal from his youth.
But by chapter 4, I realised my daughter hadn't intended a dig at me…
View original post 1,753 more words